AT-A-GLANCE
Click here to listen to Podcast interview for Angels Working Overtime Anthology

BOOKS AVAILABLE ON AMAZON
Angels Working Overtime Anthology
Edited by National Bestselling Author,
Vanessa Miller
Peeling Back the Layers
By Karen Deslandes
For a signed copy, please order directly from site Bookstore.
















I was always the child who asked "but why?" I pestered my mother repeatedly with this question as a child. Even then, I had a hard time accepting that things were the way they were 'just because'. That's why I enjoy what I do.
I work with women one-on-one, in workshops, small group settings, and through literature to peel back the layers and dig through all of the surface stuff. I like to get to the heart of the matter to what makes you uniquely you.

Are you ready to step into the next level in your life? Are you tired of putting your dreams on hold? Do you know where you want to go but aren't sure how to get there? Are you in the midst of major transitions in your life and need guidance on "what's next"? Want to discover the root cause of what keeps you stuck? Then you've come to the right place. We are here to support you as you discover your purpose and step into a "greater you"; the you God designed you to be.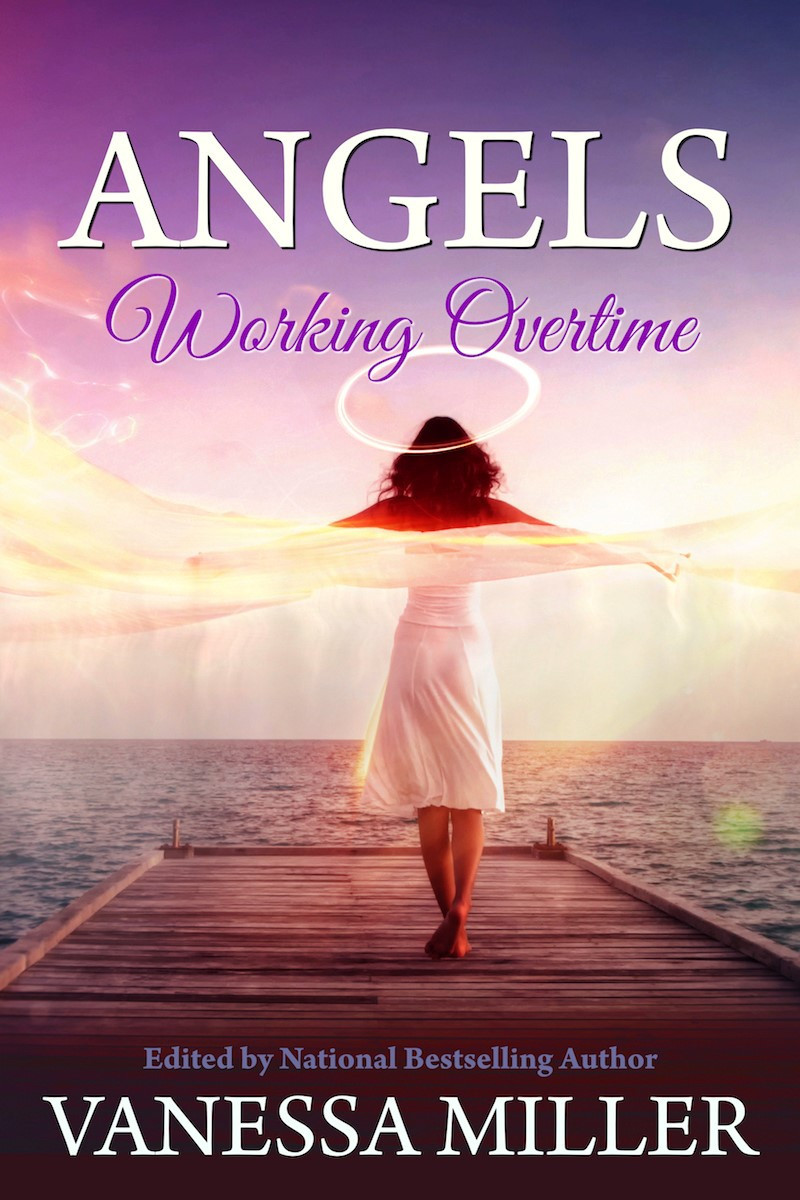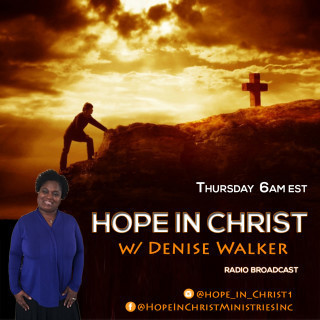 I read your book today and felt it was written about me. All through my journeys God was with me making each closed door worth it. I love your book and look forward to your new one. Thanks for being a blessing.
T.S., Pennsylvania
Thank you for the gift.

A.A., Connecticut
Thank you so much. I've read it three times. Such a blessing. I will continue to refer to it as needed.

D.S., New Jersey